Crowdfunding for the Faith-Driven Community
Where anyone can invest in faith-driven entrepreneurs, businesses, and causes they believe in.
Crowdfunding investments are illiquid, high risk, and you could lose your entire investment. To learn more about the risks, click here.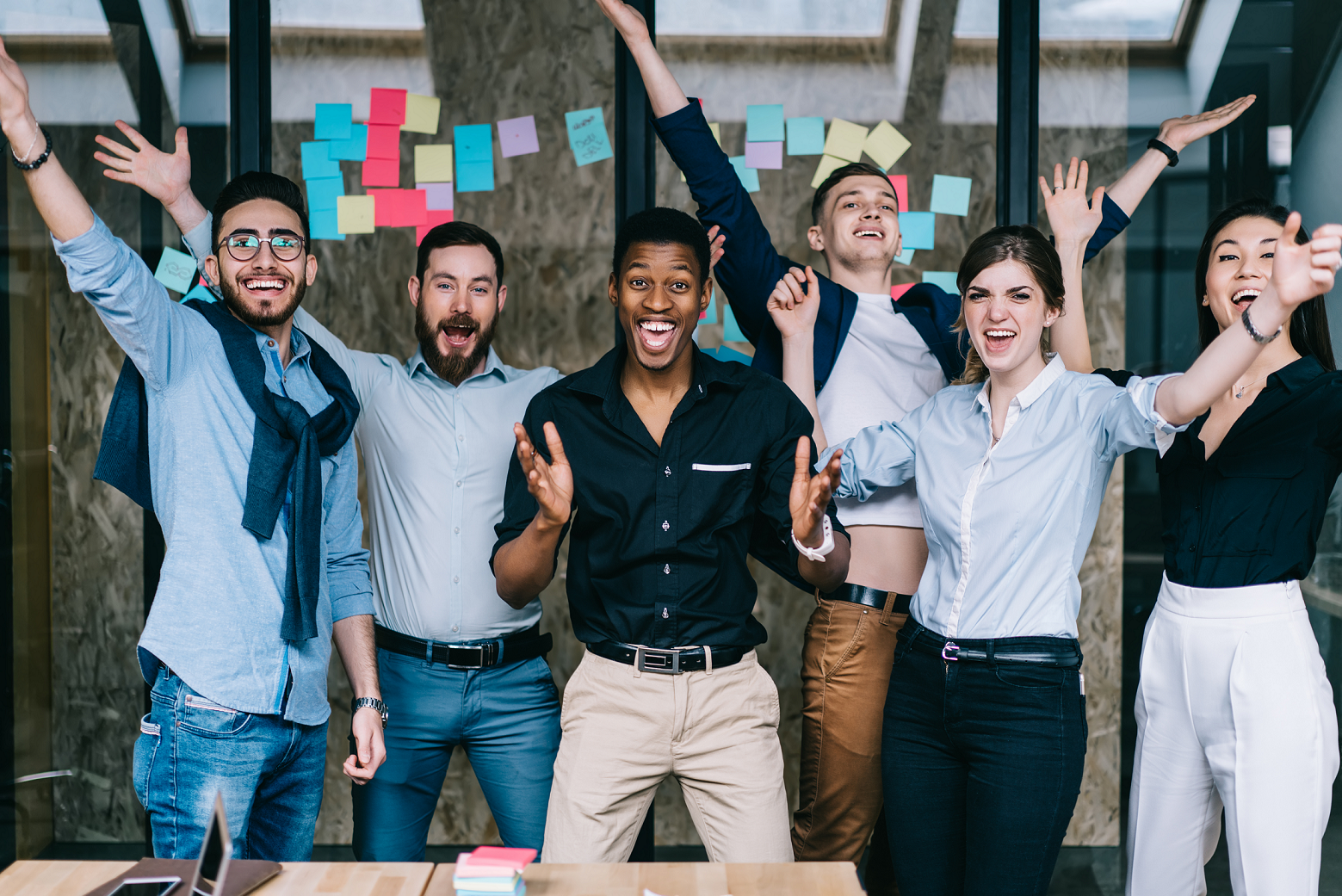 Join The EquityVest Crowd
Leveraging the Power of the Faith-Driven Community
EquityVest is a crowdfunding platform that brings together entrepreneurs and investors who believe it is possible to run a business that both fuels the enterprise and evidences the virtues and vision of our Christian faith. We leverage both the passion and compassion of the faith-driven community to help launch businesses as a God-ordained means of overcoming poverty, extending the gospel, and creating a free and virtuous society.
For Investors & Entrepreneurs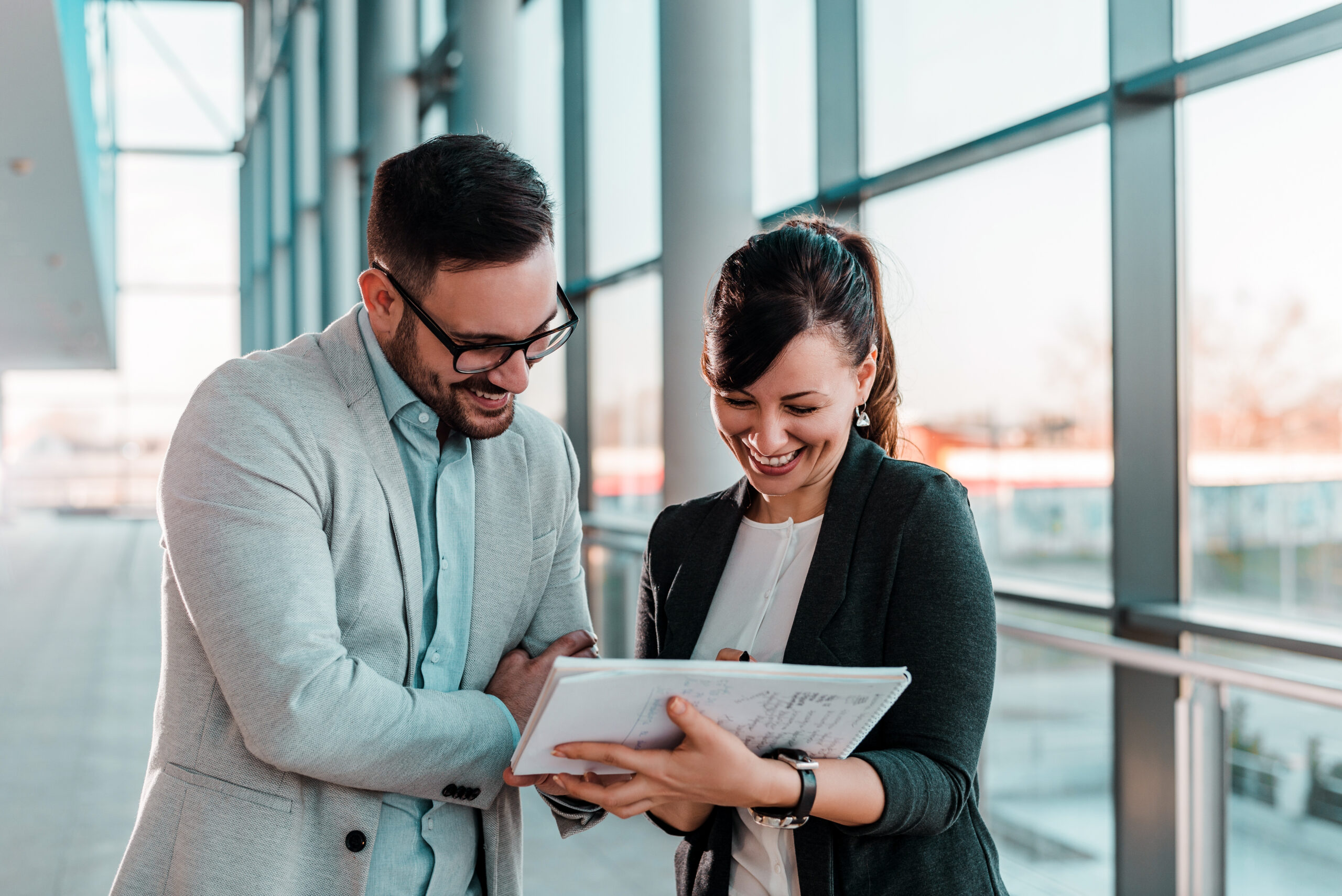 Coming Soon for Investors & Entrepreneurs
EquityVest provides you with the right resources and partners to help guide you as an investor or entrepreneur interested in Equity Crowdfunding. See our growing list of partner resources for both investors and entrepreneurs.
Events for Investors & Entrepreneurs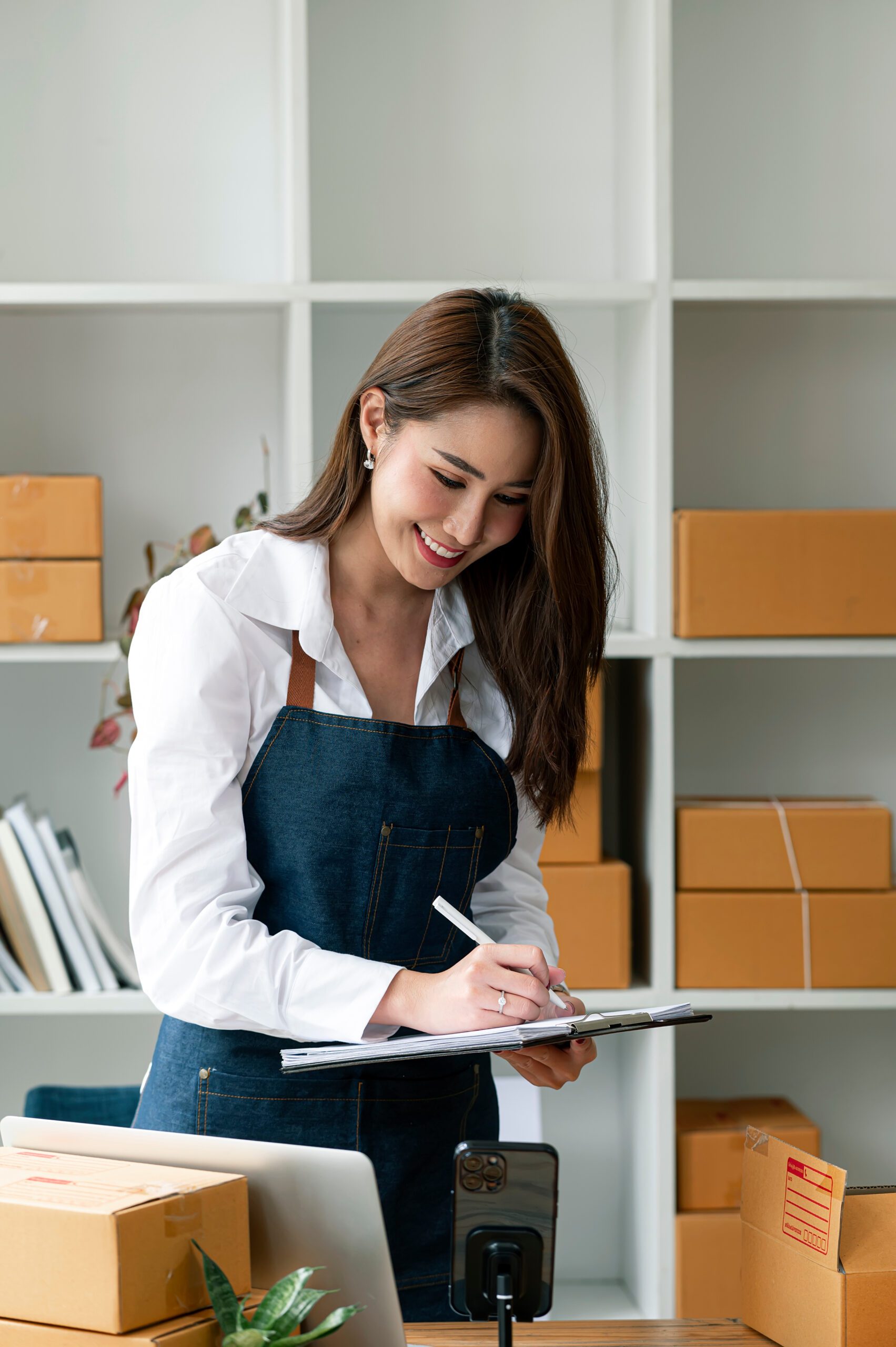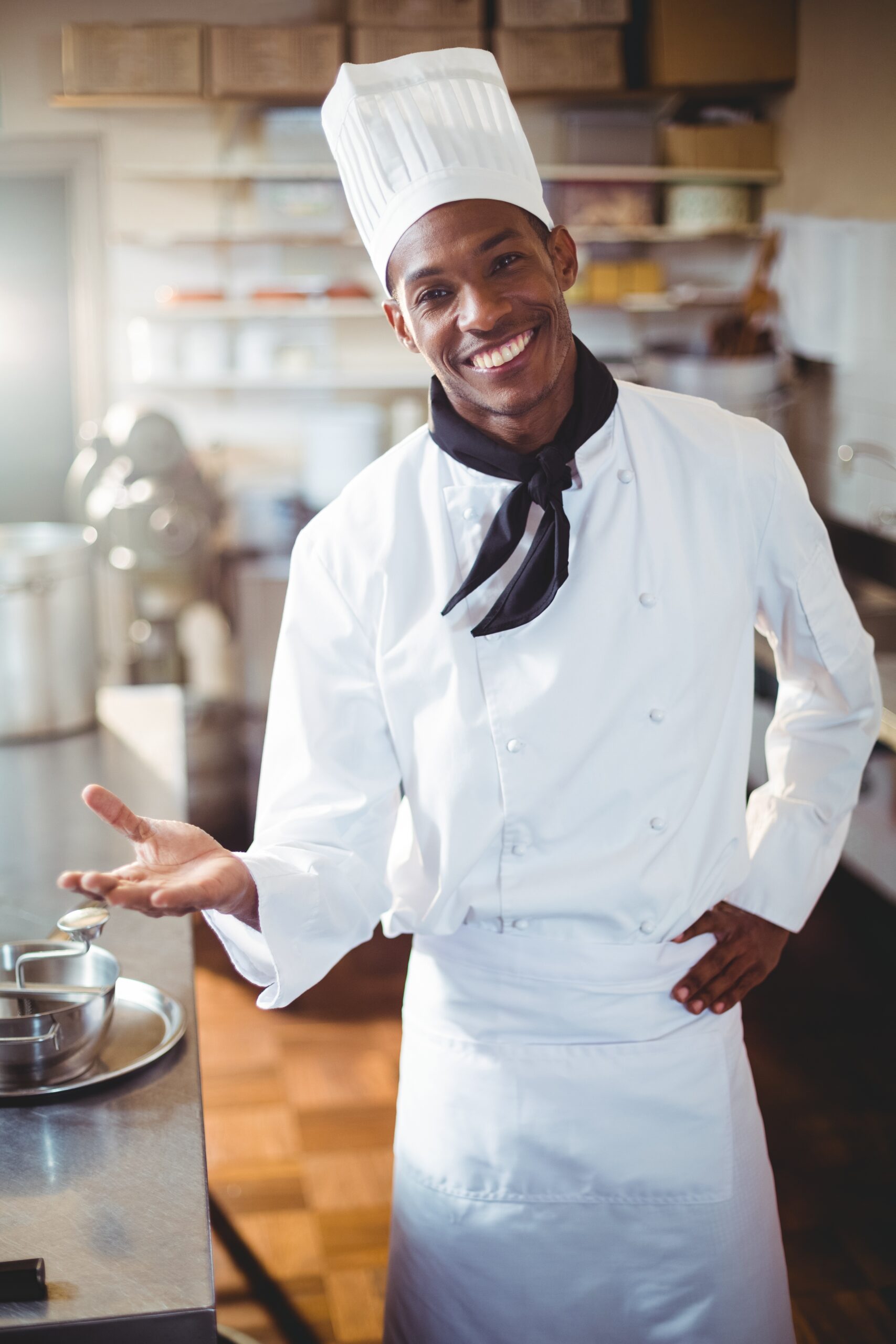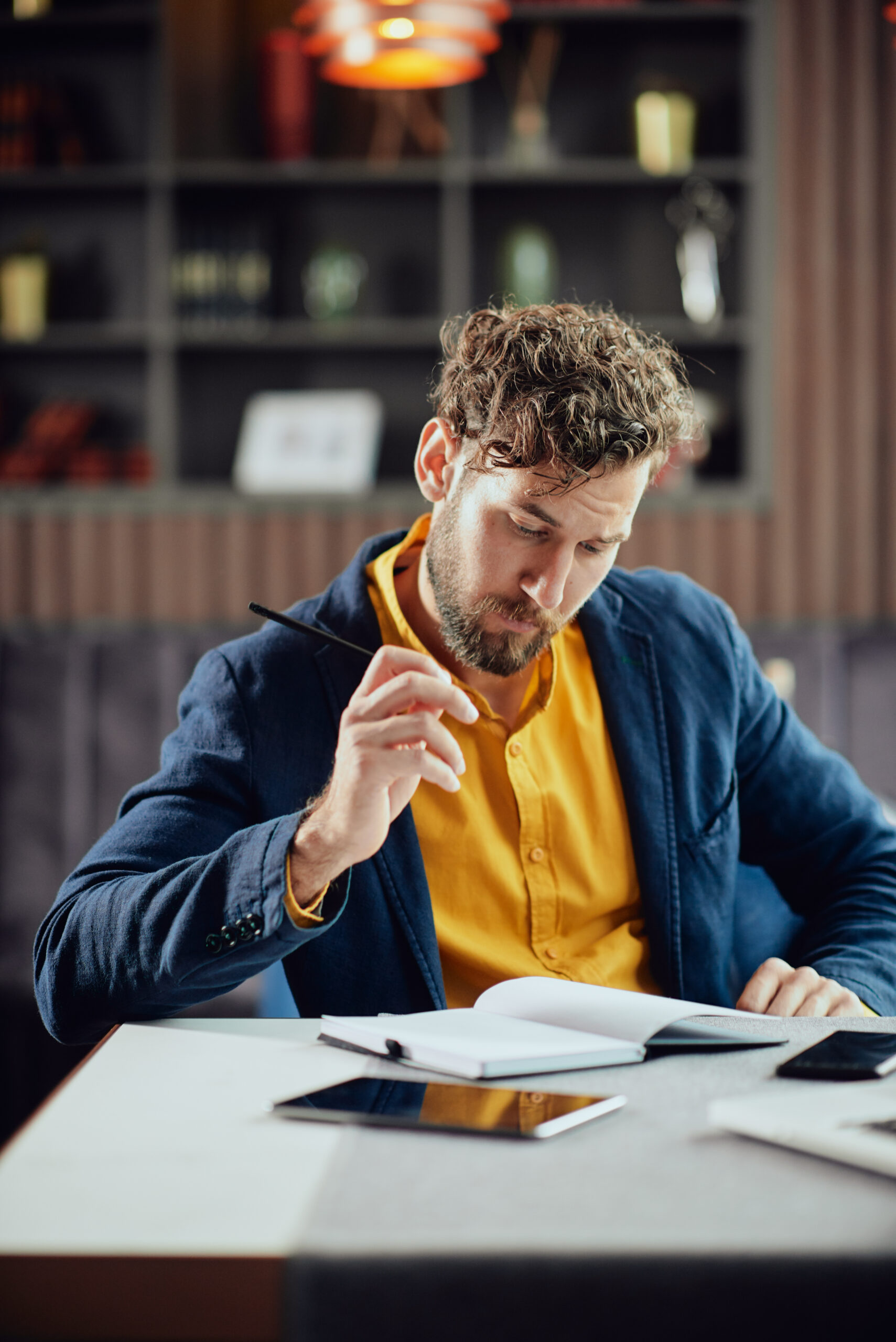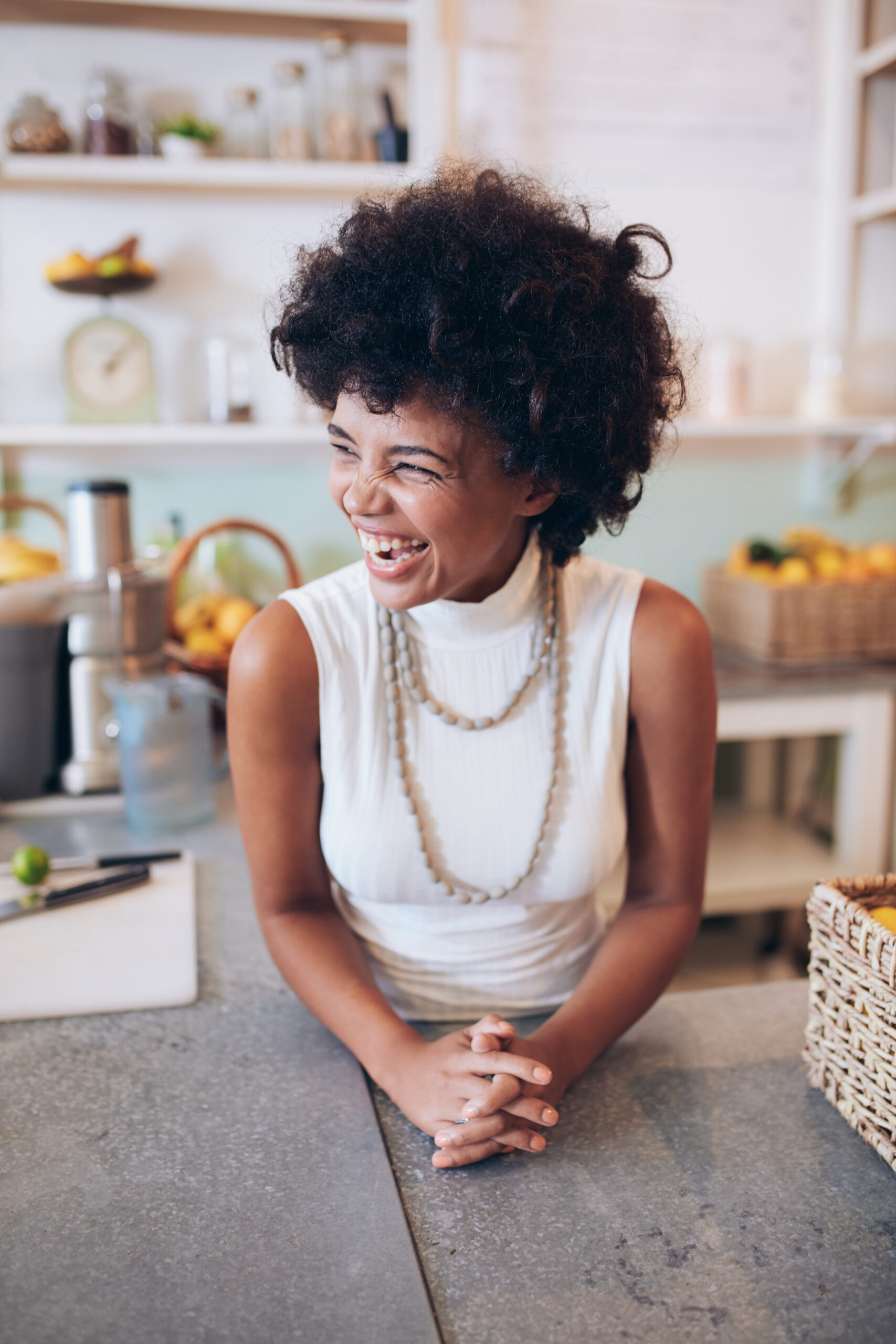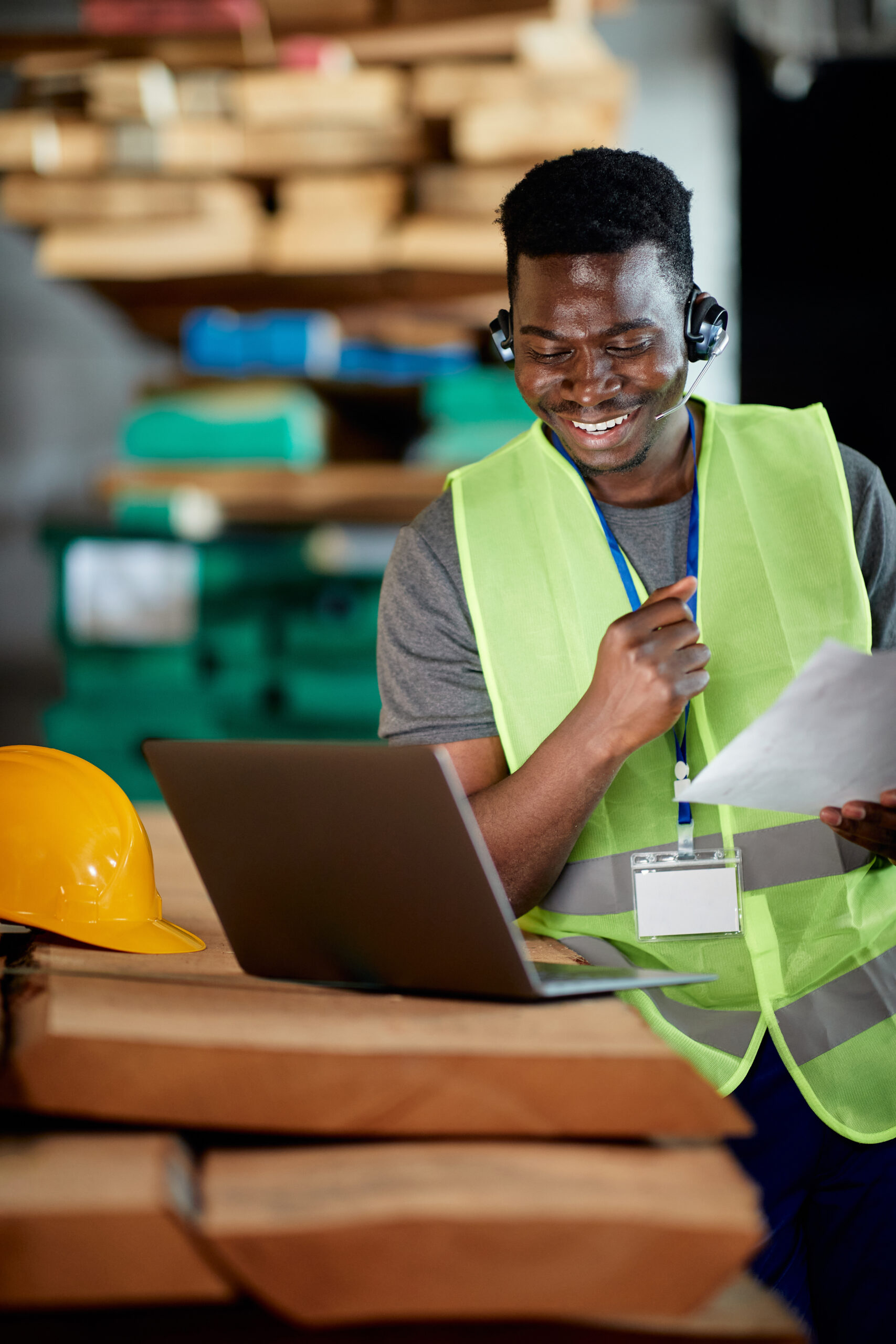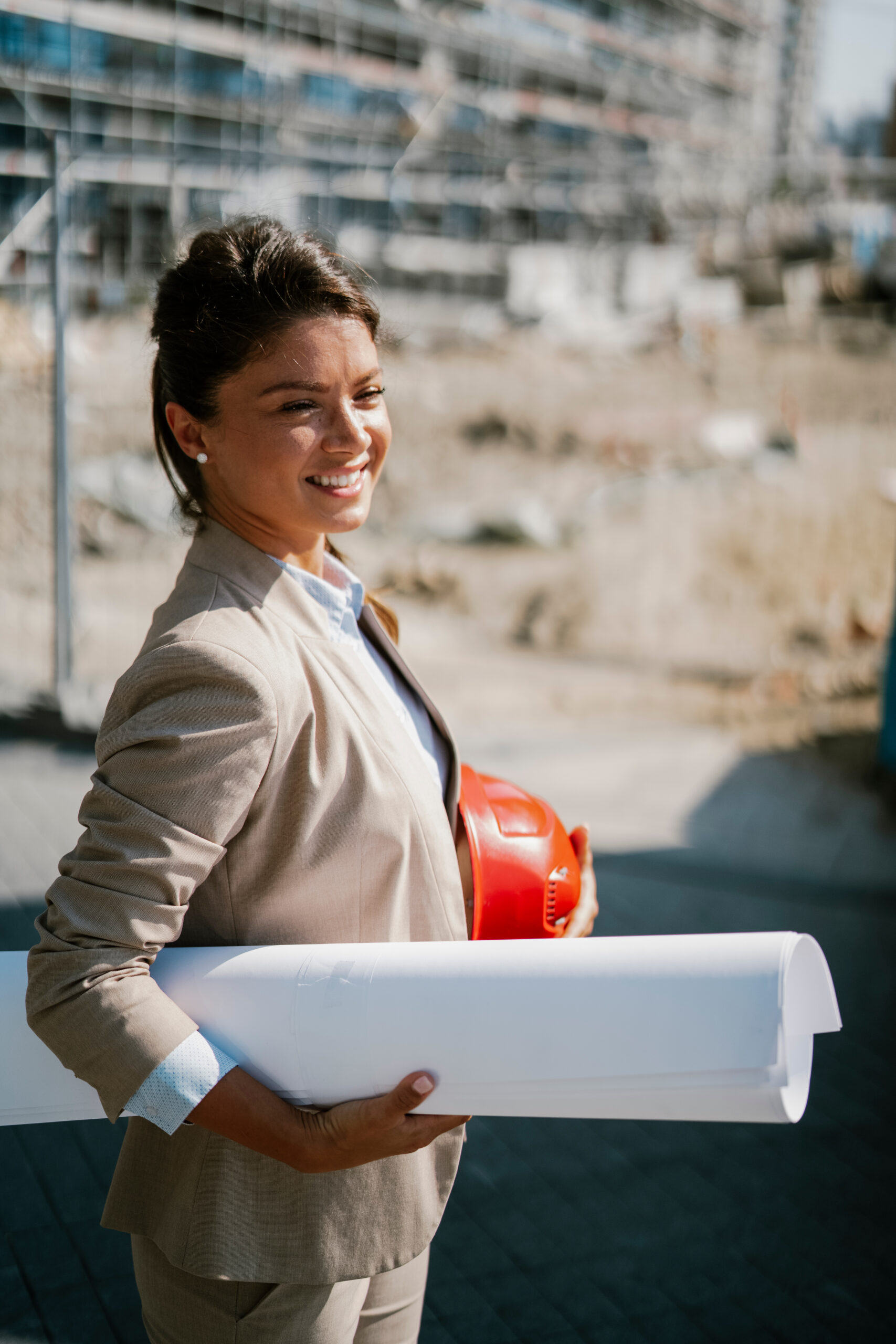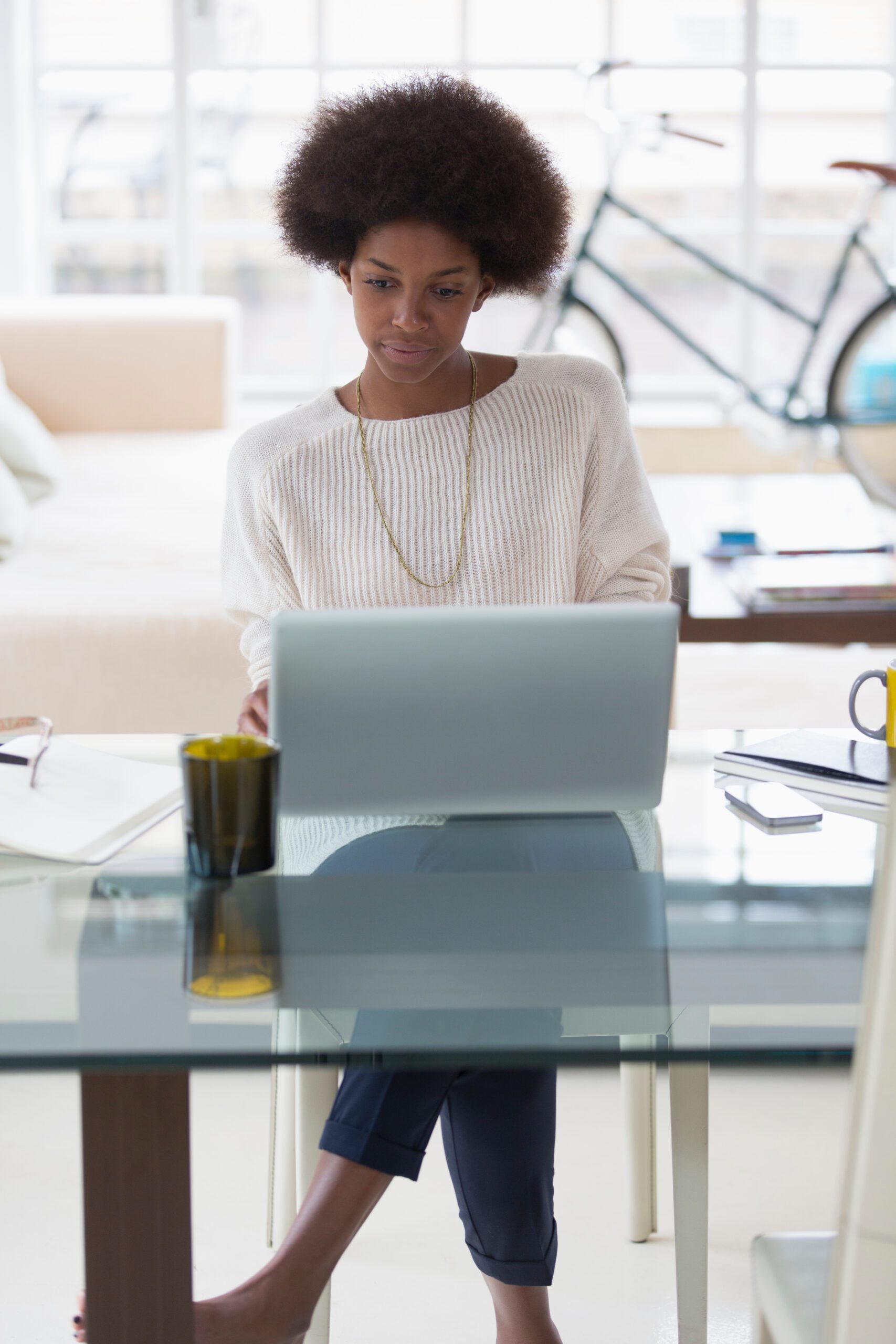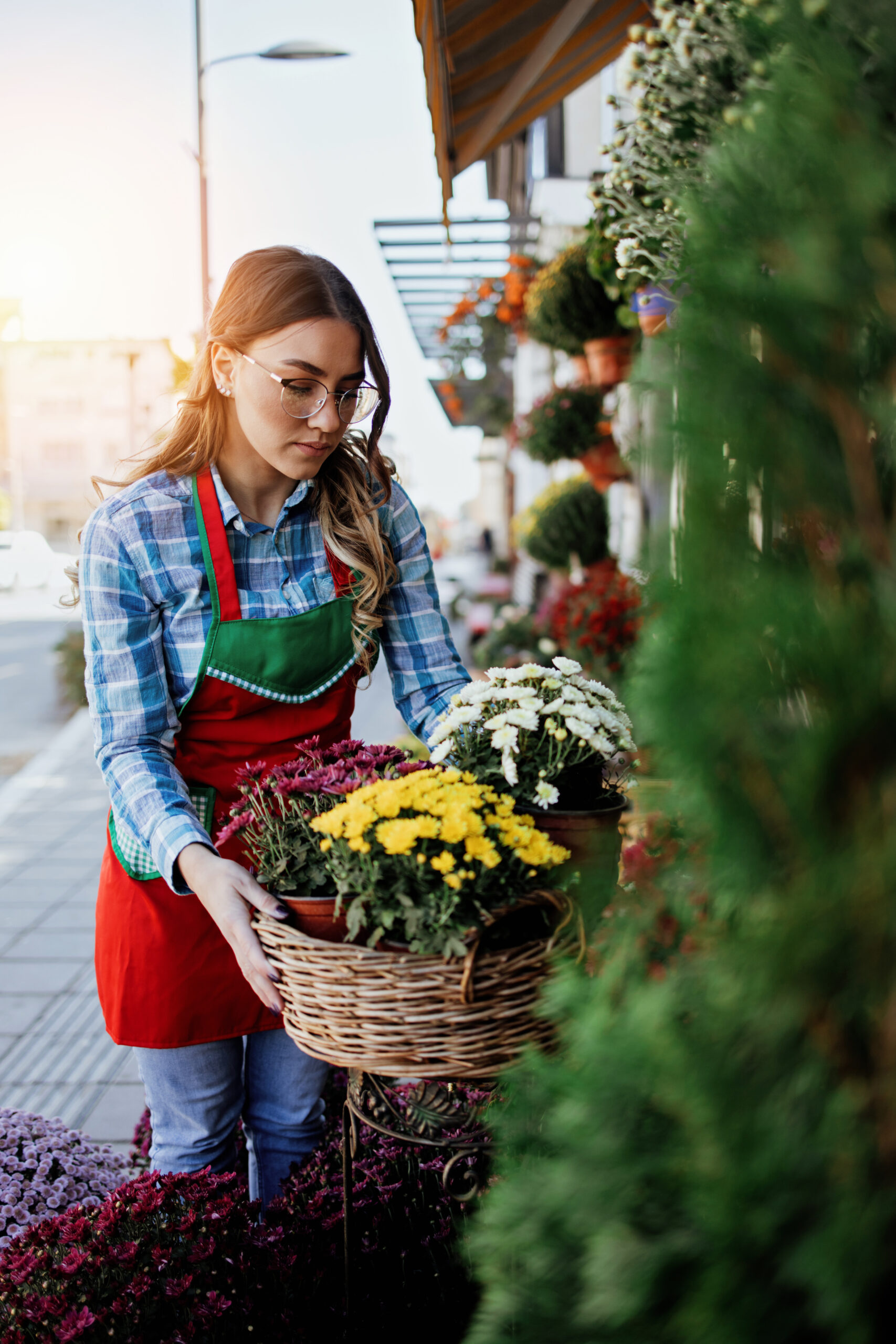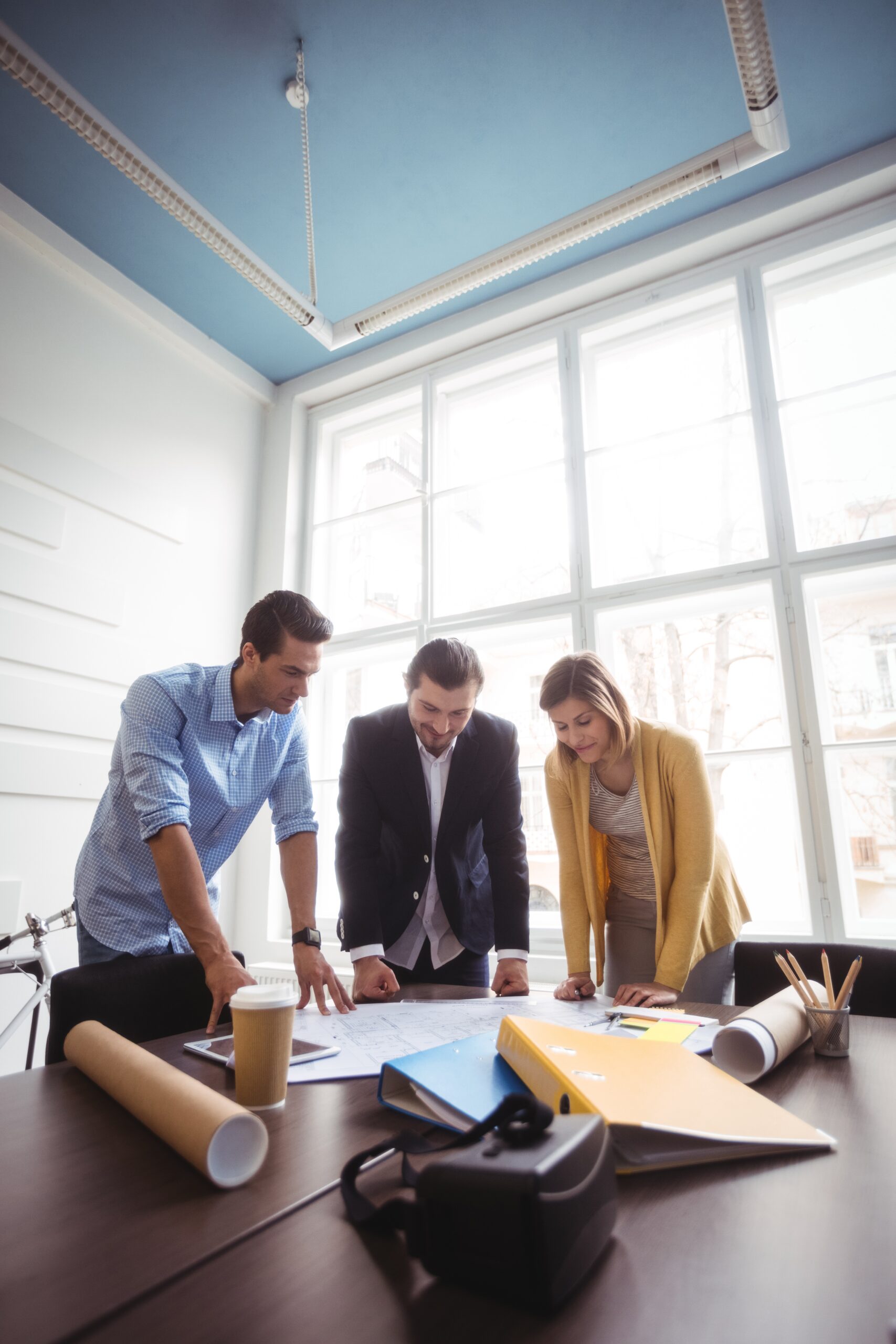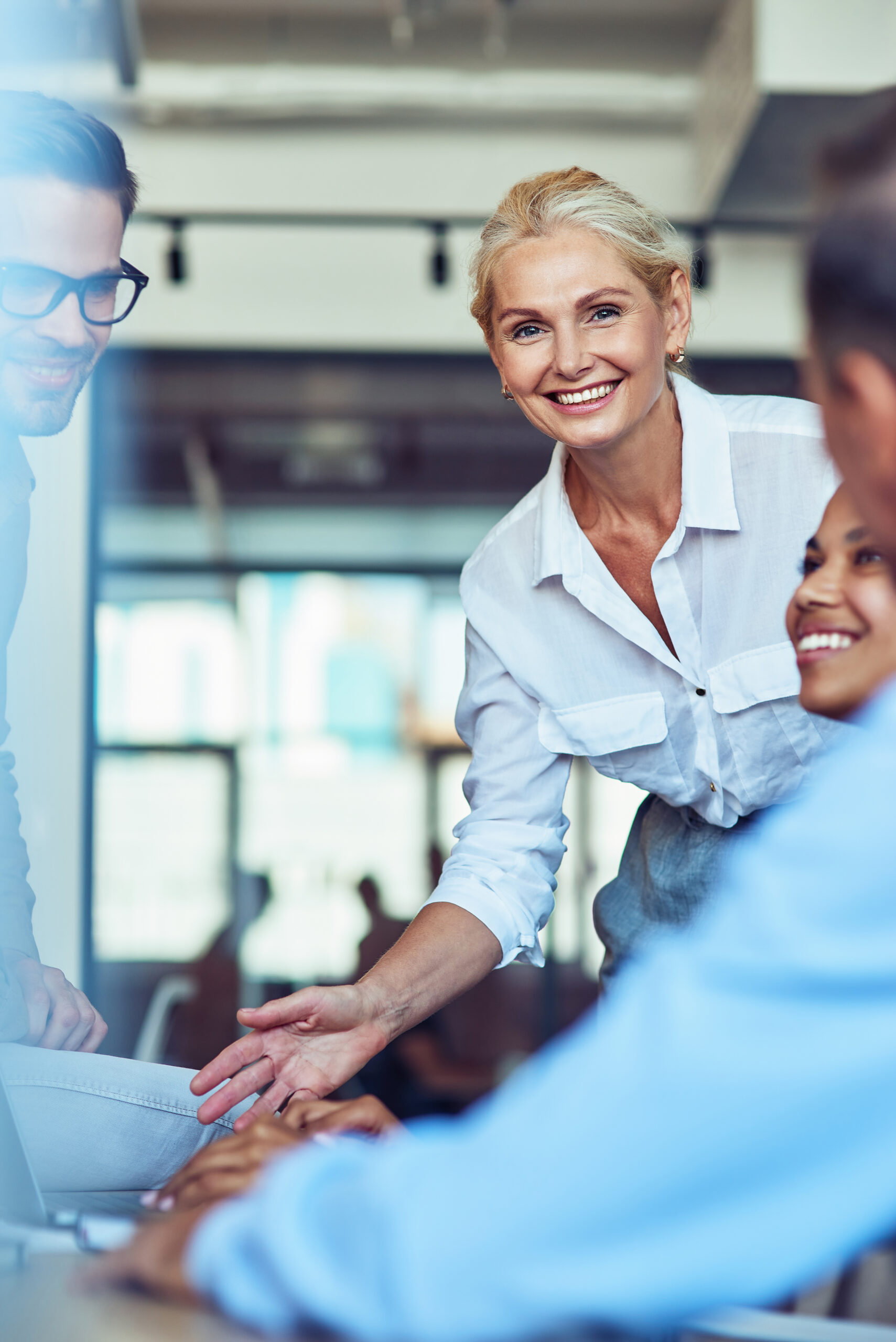 what Others Are Saying About EquityVest
"Most of the chronic poverty in our society can be best remedied by stable employment. And job-creation requires capital. That's what Reg CF Crowdfunding makes possible. EquityVest is an innovative tool that invites people of faith to actively participate in investments that actually have impact in peoples' lives and futures."
Bob Lupton
Author of Toxic Charity and Charity Detox
"EquityVest provides a vehicle for the faith-minded community to support and, literally, invest in faith-minded entrepreneurs wanting to start and run companies committed to the well-being of their employees and the needs of their community…"
Dave Geenens
Associate Professor, Benedictine College School of Business
"Most studies reveal lack of cash to be one of the top three reasons for startup failure. EquityVest has worked hard to successfully launch a much-needed vehicle for faith-driven individuals to actually invest through an investment crowdfunding portal. This will be a gigantic impetus for the everyday kingdom investor to integrate faith and work by meeting human need and creating jobs aligned with kingdom influence."
Larry Sharp
IBEC Founder & Exectutive Director