EquityVest Investor Education Package
This Investor Education Package is intended to provide you with important information about investing through the EquityVest Funding Portal. Before investing, you should carefully review and understand this information. If you don't understand something or have a question, please contact us.  
Be sure that this type of investing is right for you. An investment in an early-stage company involves risk. You should not invest any funds in this offering unless you can afford to lose your entire investment.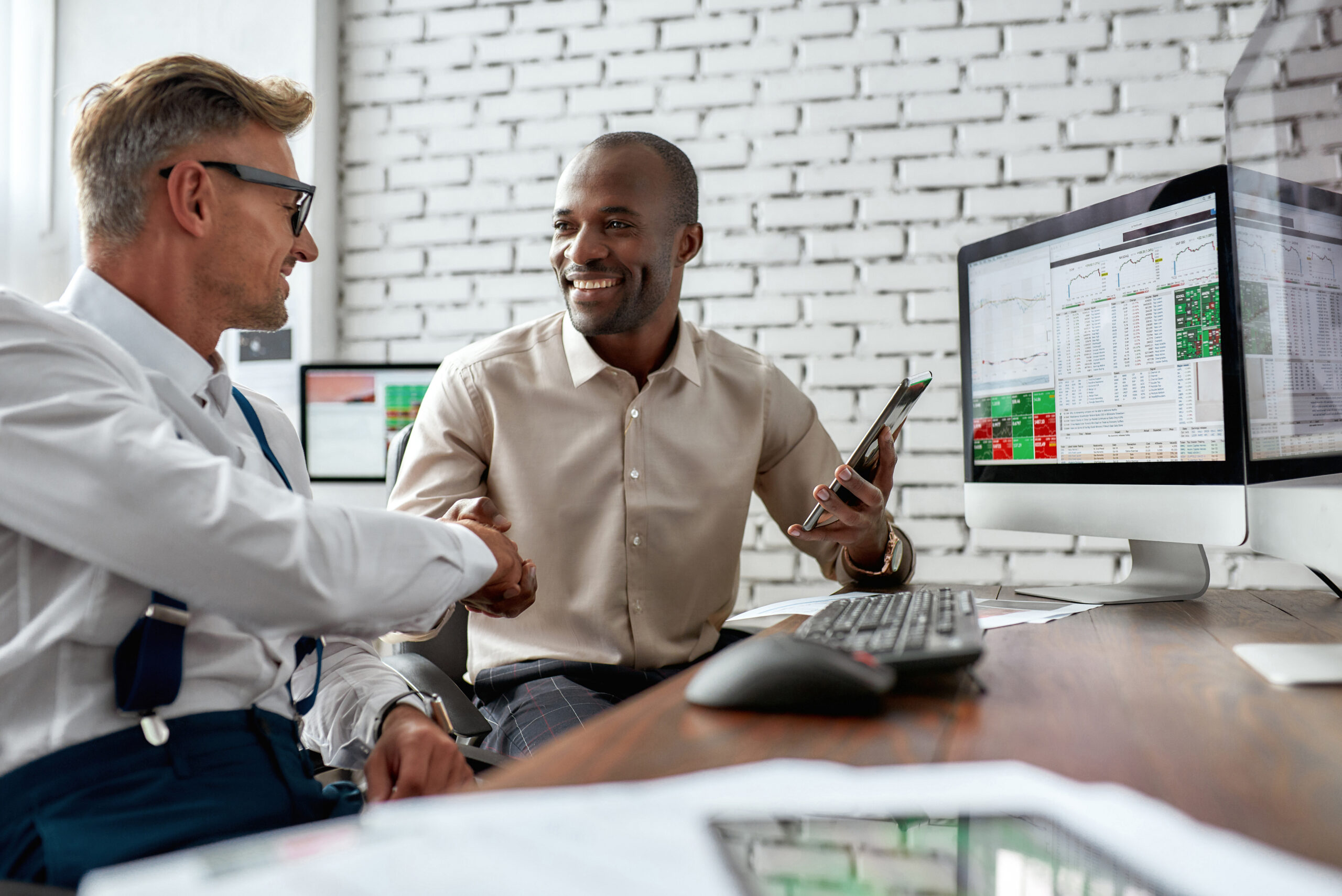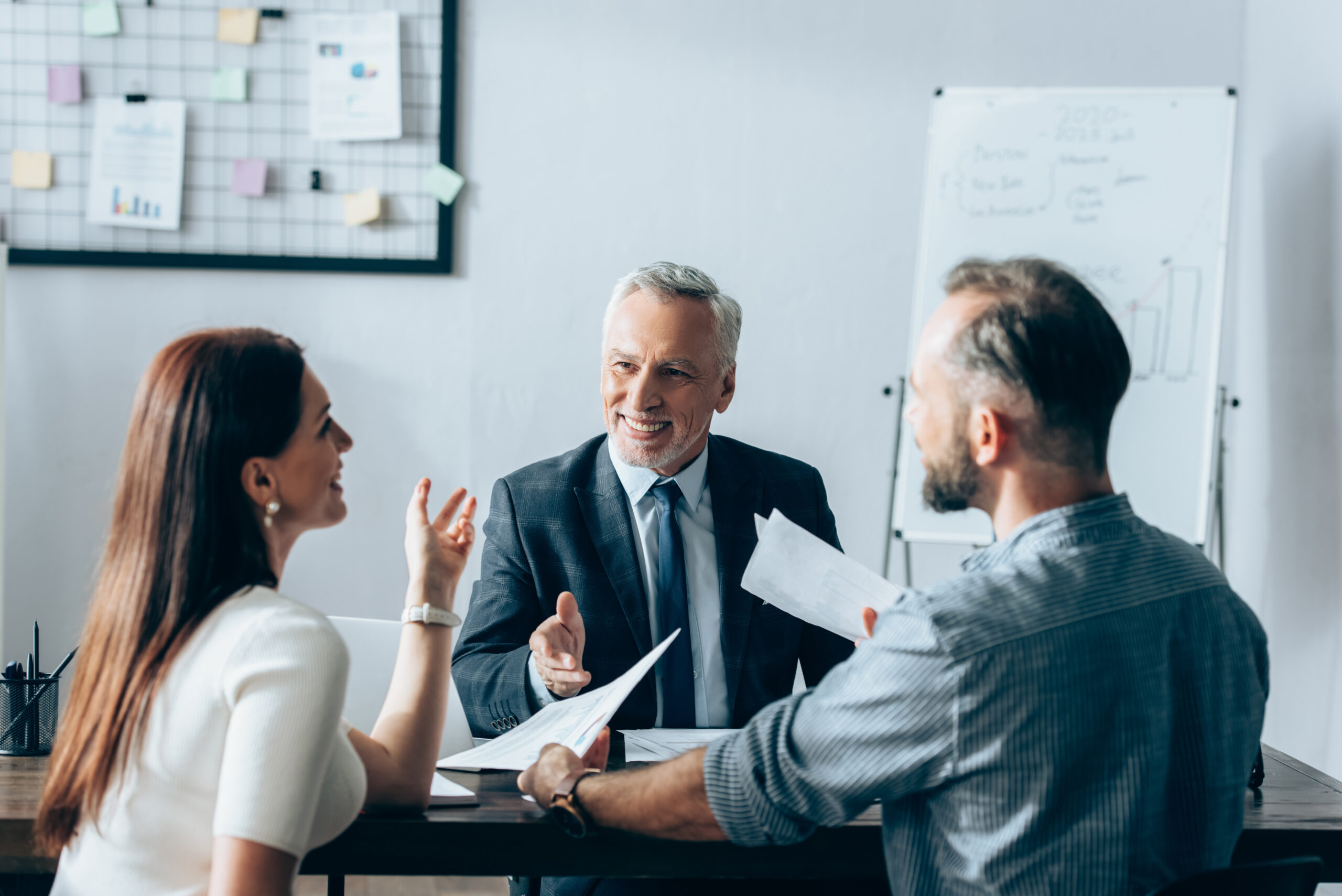 Learn More About EquityVest