Invest in entrepreneurs, businesses, and causes you believe in.
Create An Account
Within minutes, you can setup your EquityVest account with your own Investor Dashboard to monitor your investments and returns, receive regular updates from offers, and manage your investor documents.
Browse Deals
Explore our marketplace of investment opportunities and access a detailed investment page for any specific offering. You can also ask questions directly to the company raising capital.
Invest
When you're ready, you can simply invest directly through the site. You can invest using your bank account, credit card, or self-directed IRA. All paperwork is signed electronically, and funds are transferred to a third-party escrow agent.
We have answers to your questions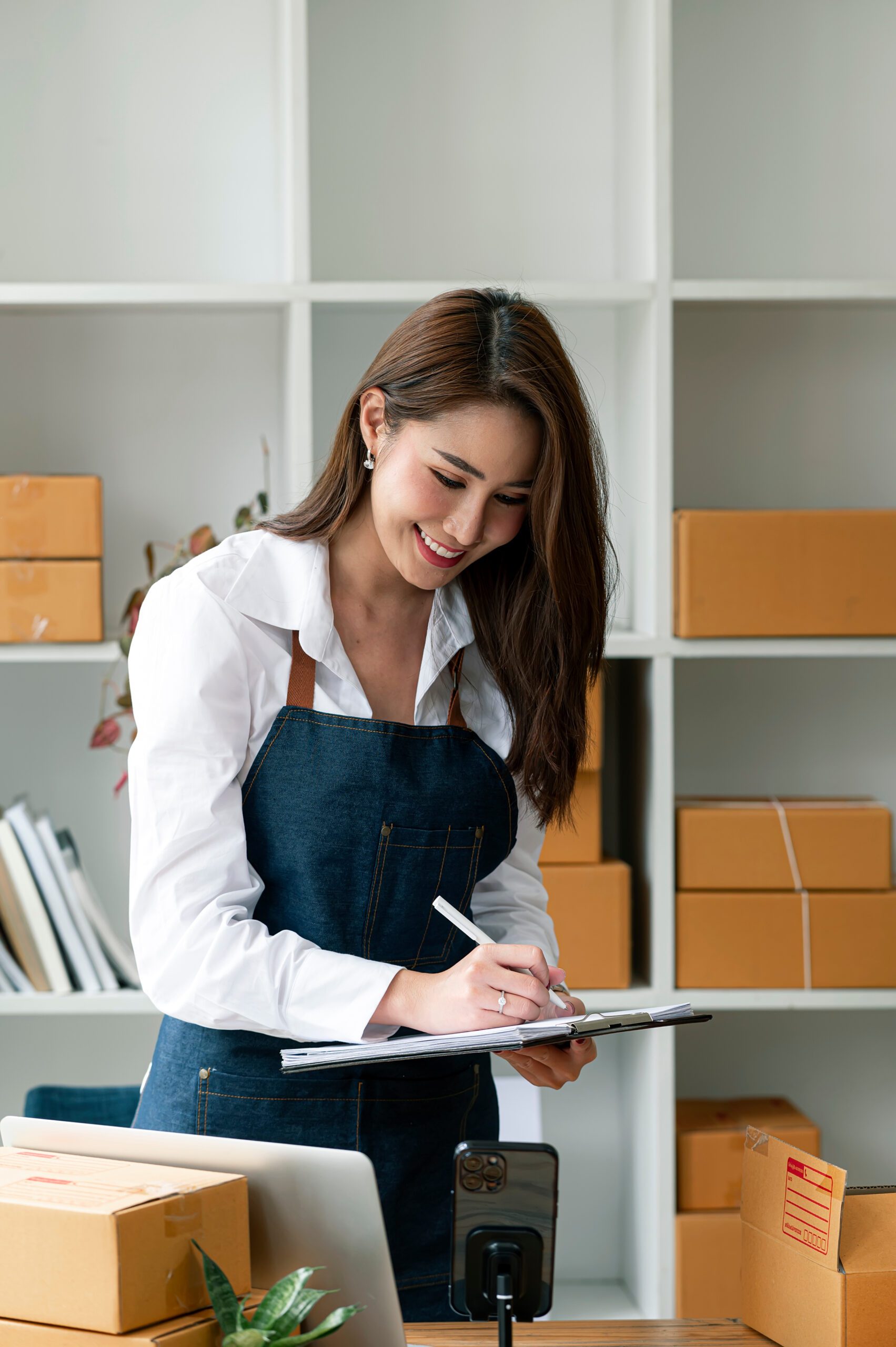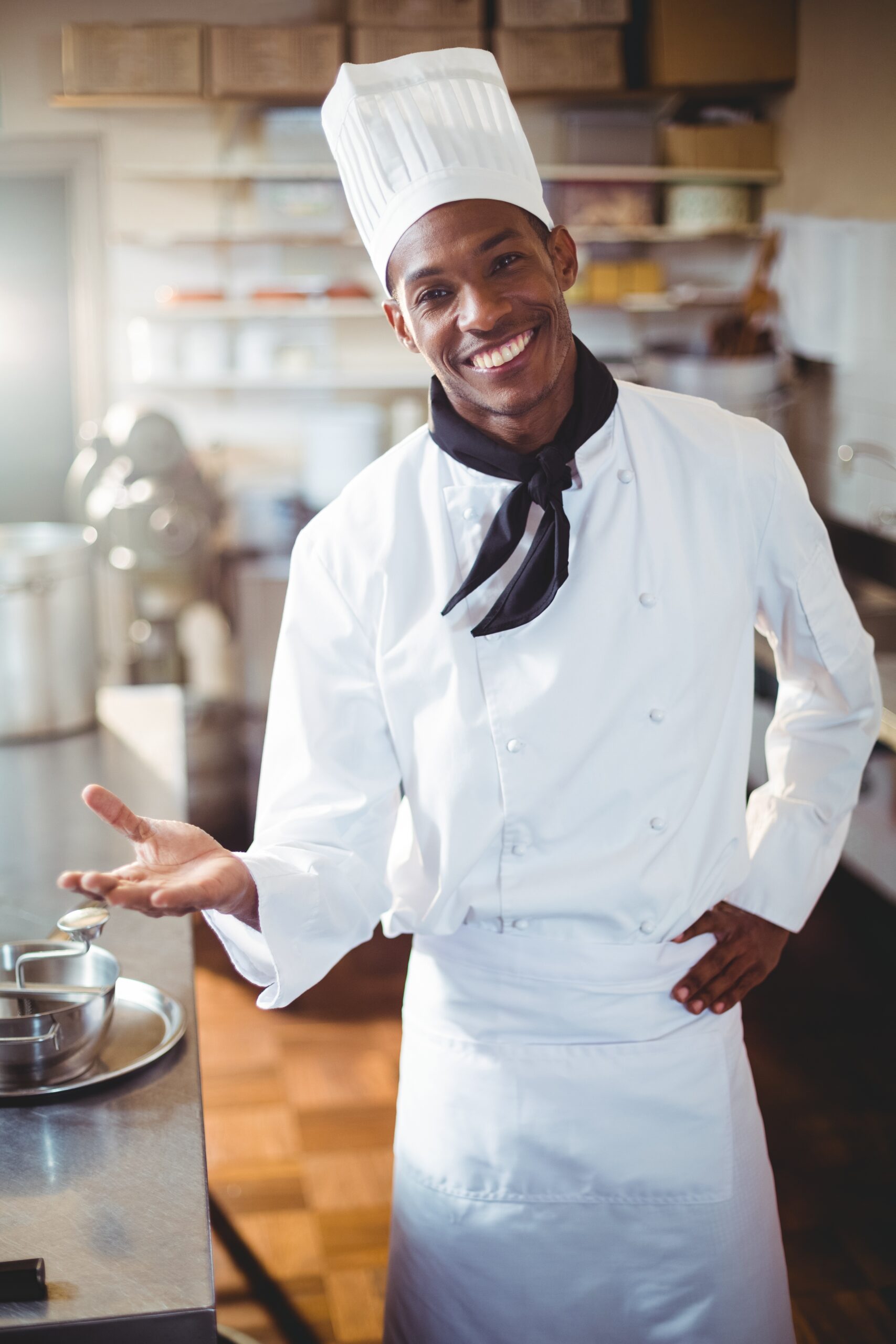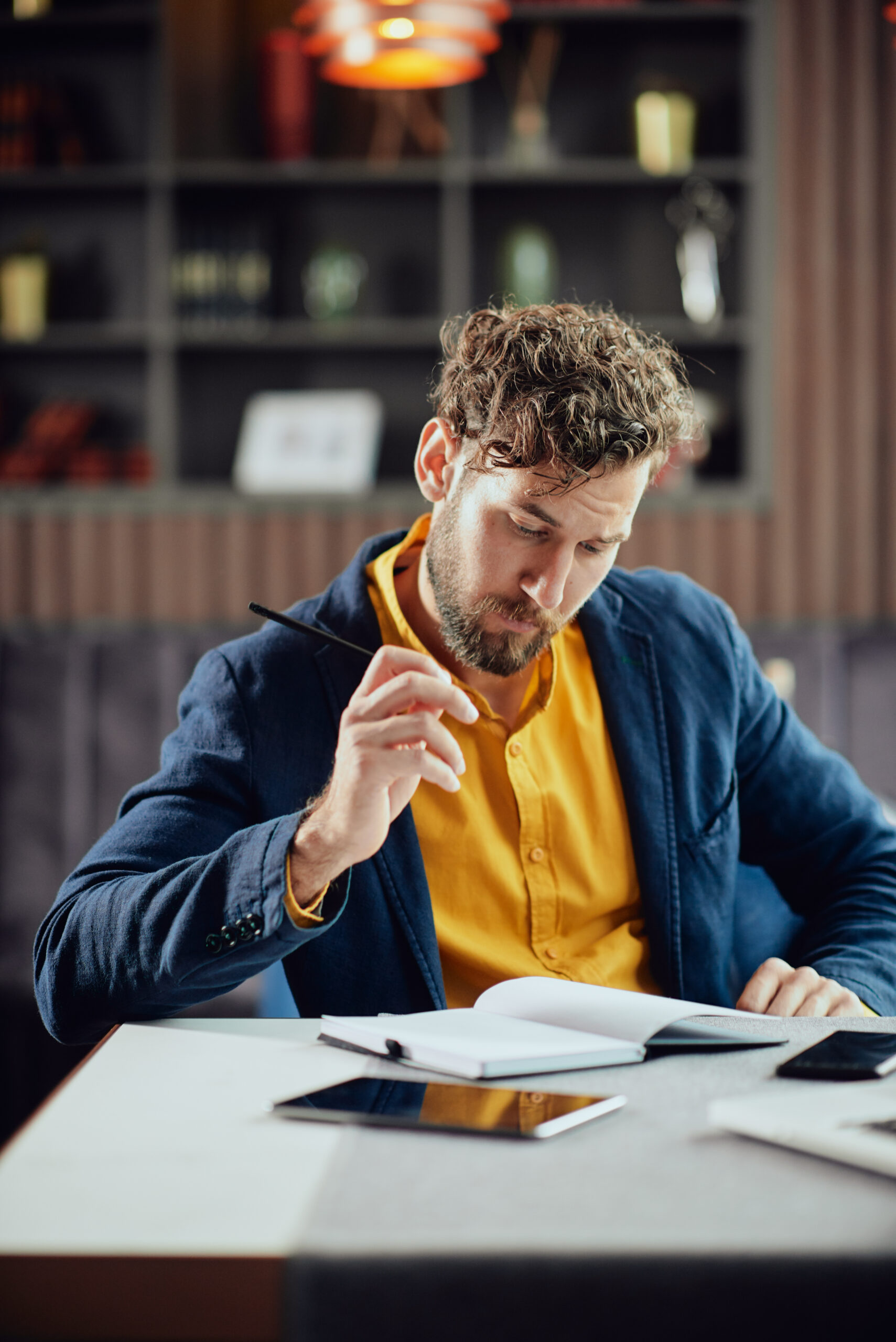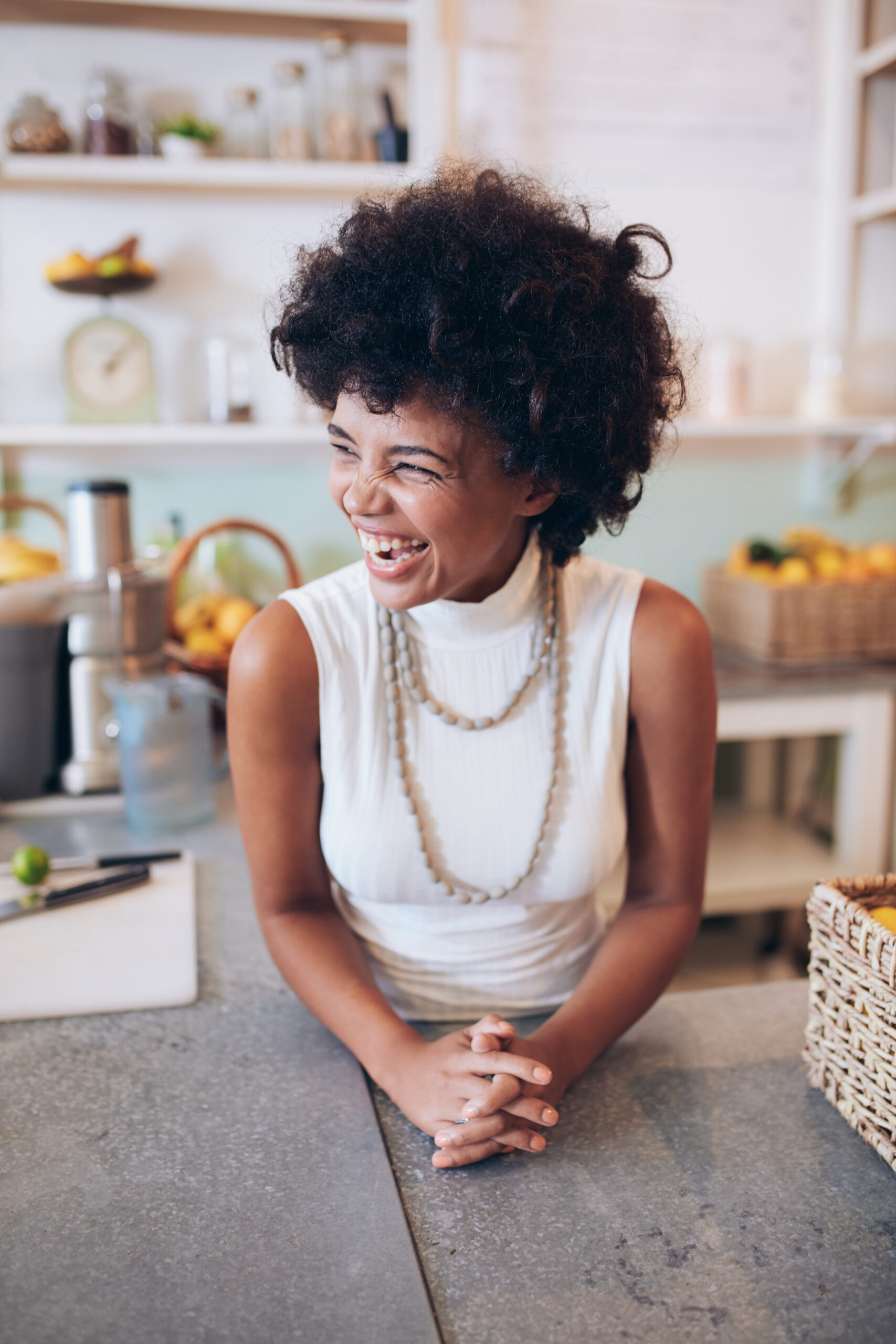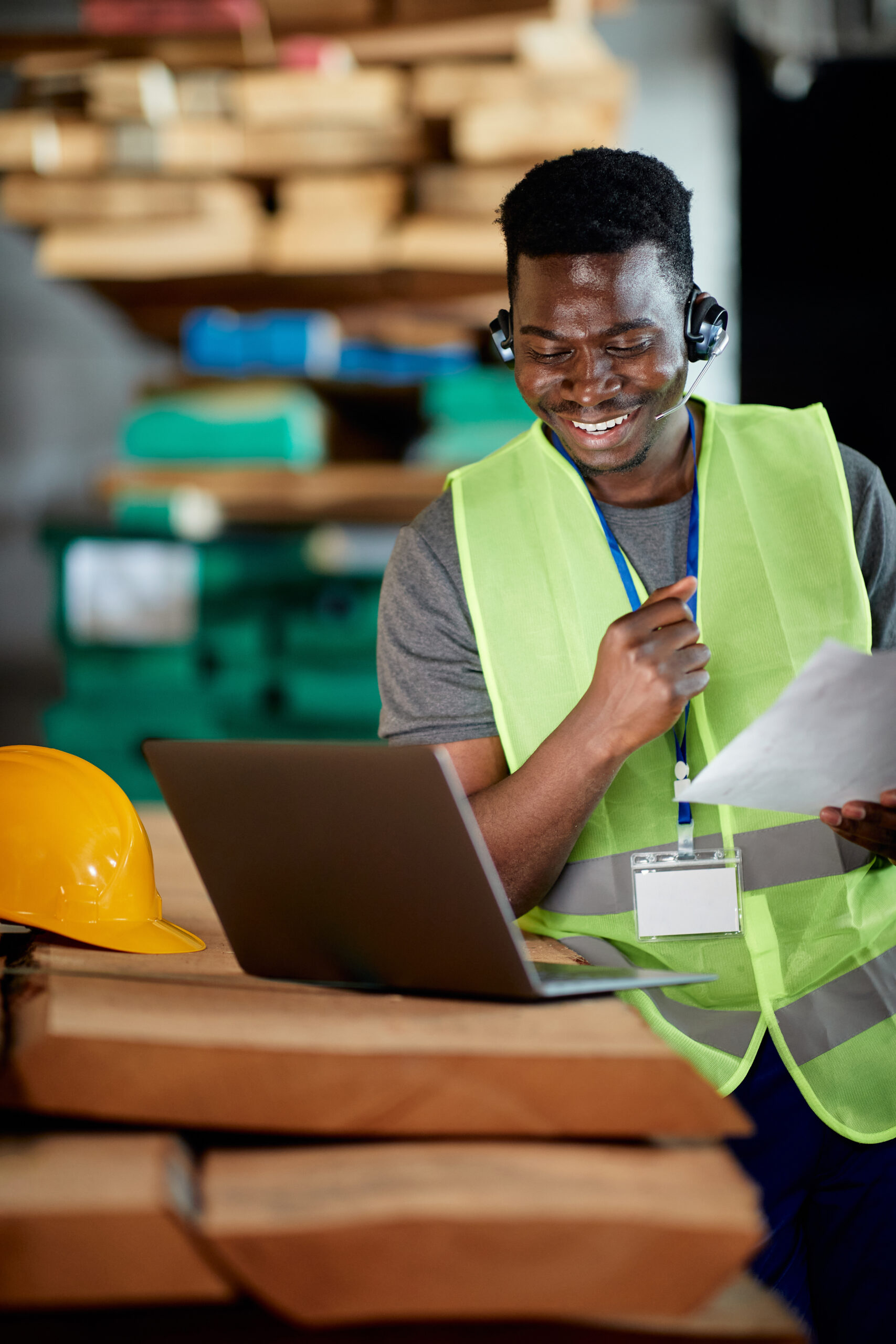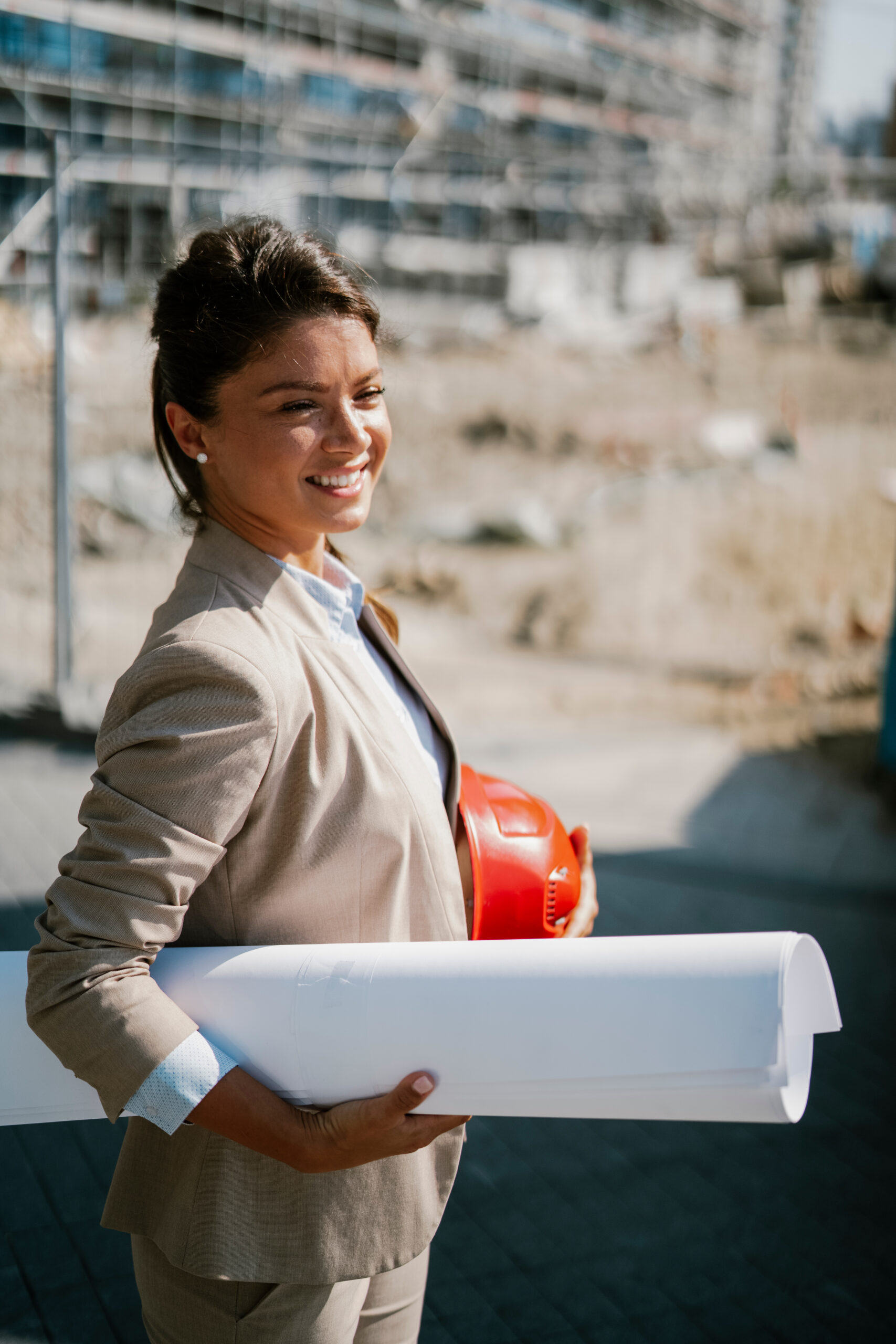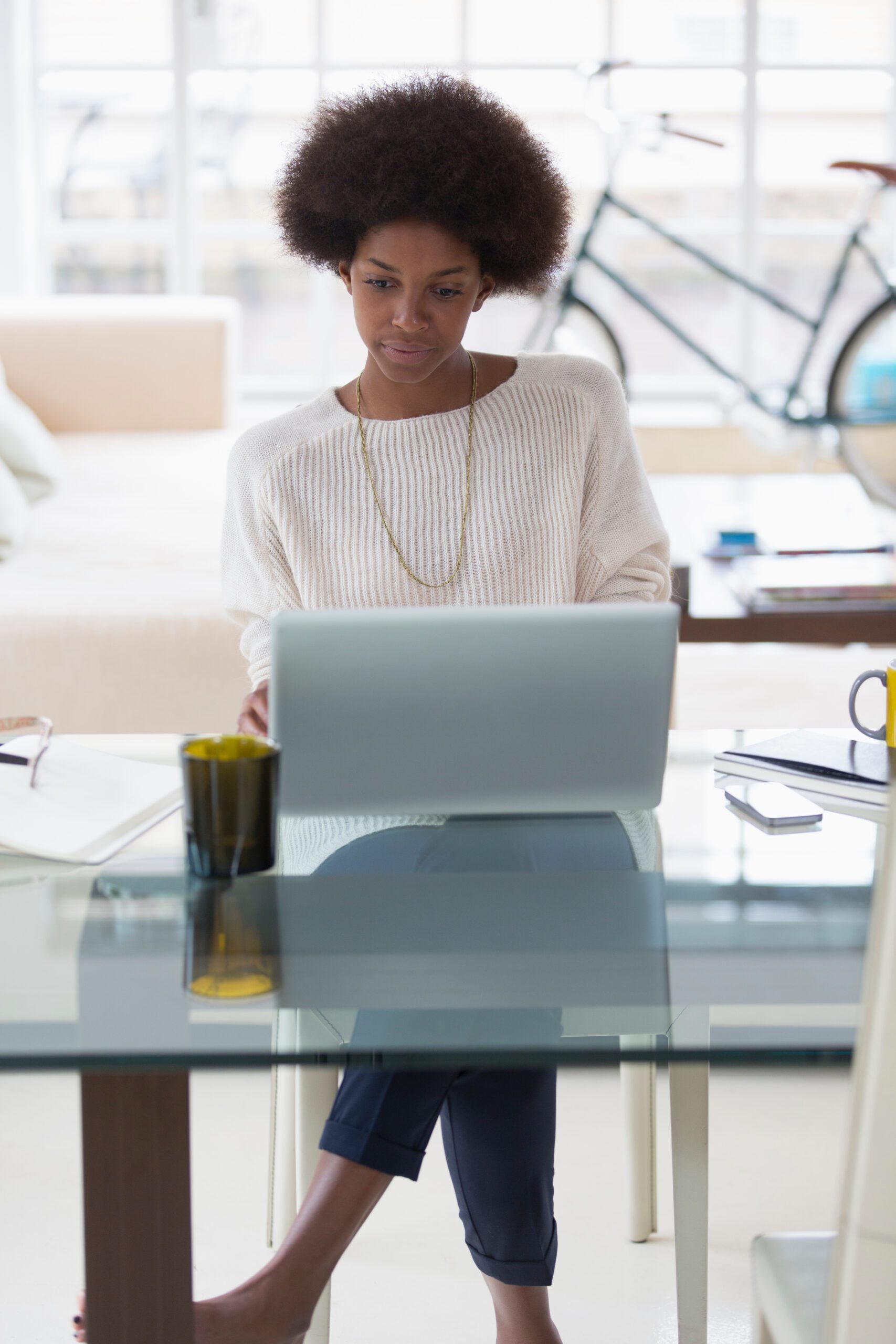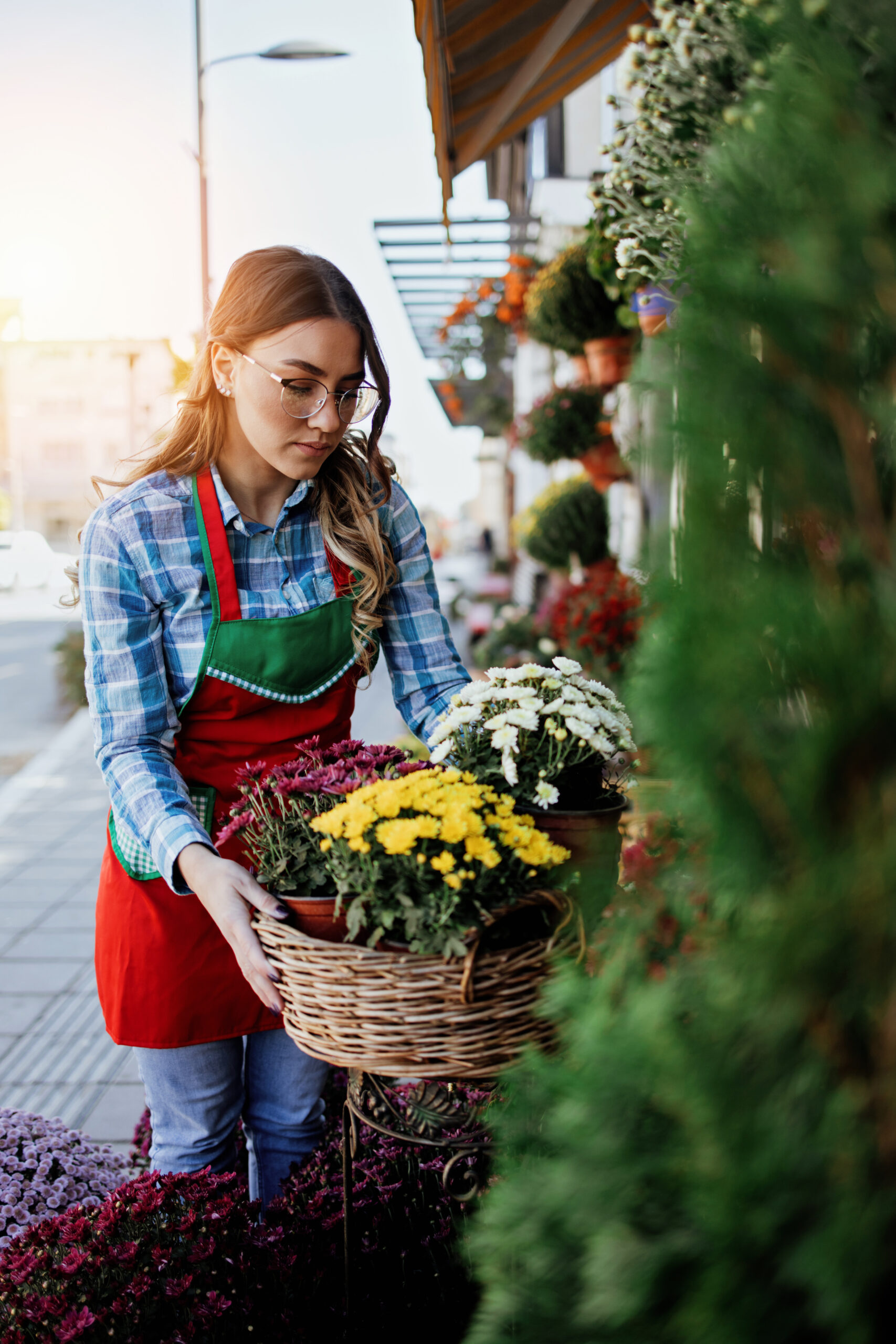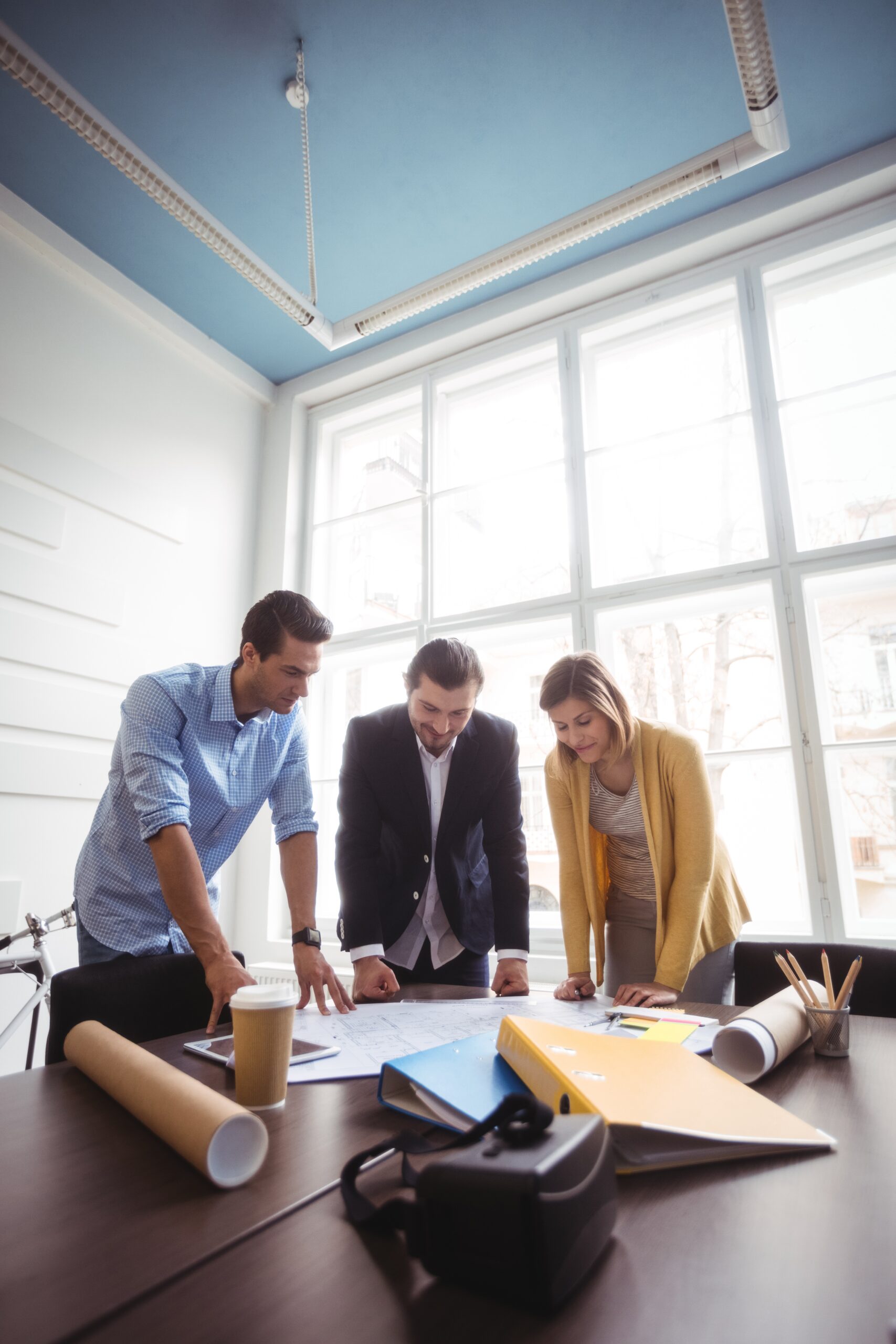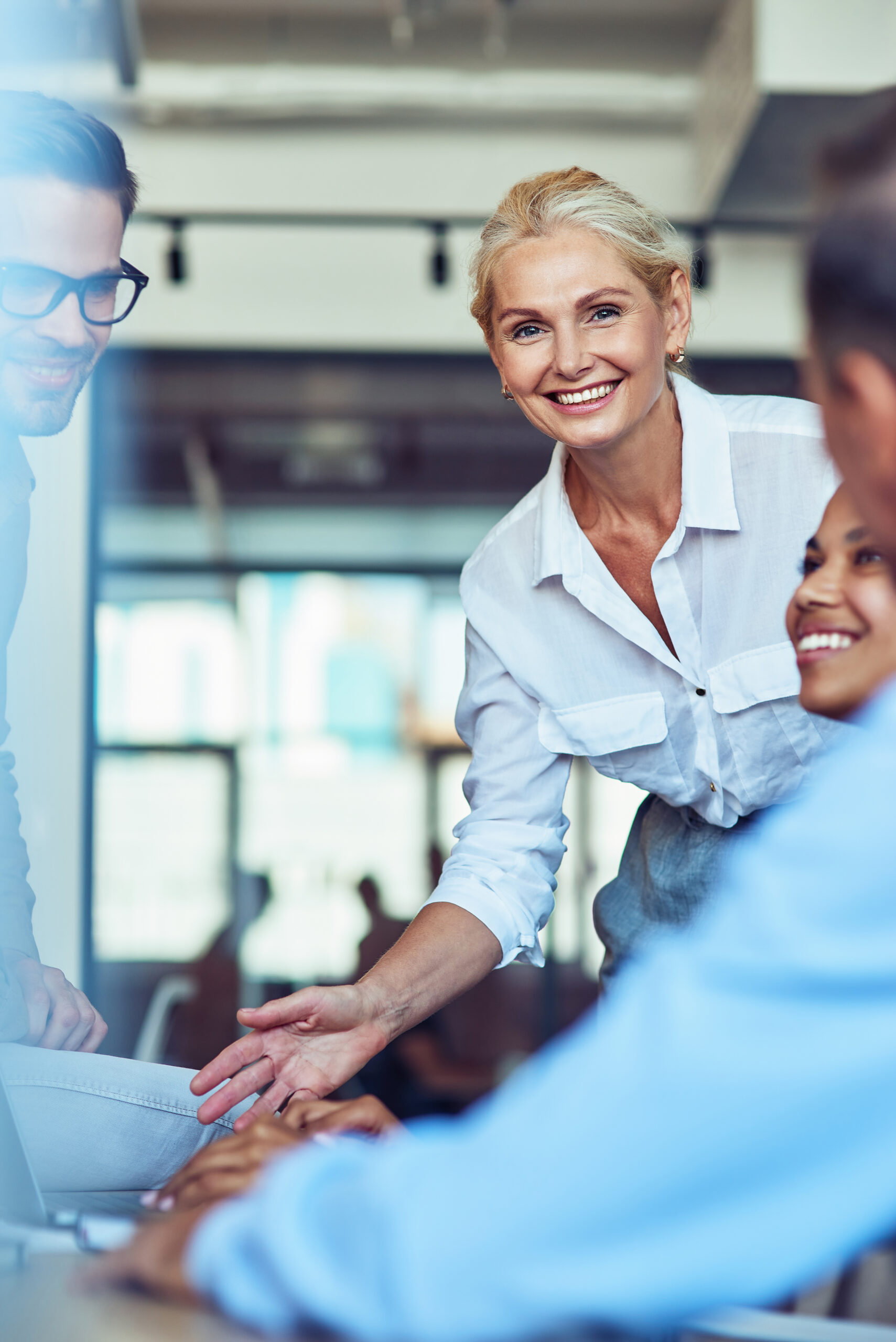 Learn More About EquityVest